989 Broadcasting Branding
This branding project was done for a fictional company using typography to create an interesting and dynamic logo.
This branding assignment was assigned in my typography 1 class.  The goal was to design a logo for a fictional or existing company using only letter or number forms.  I chose this 989 design to represent a TV broadcasting company because it looked very sleek and mainstream.  Once I chose to only work in CMYK I thought that the logo looked like the color bars that would appear on TV if the station had technical difficulties.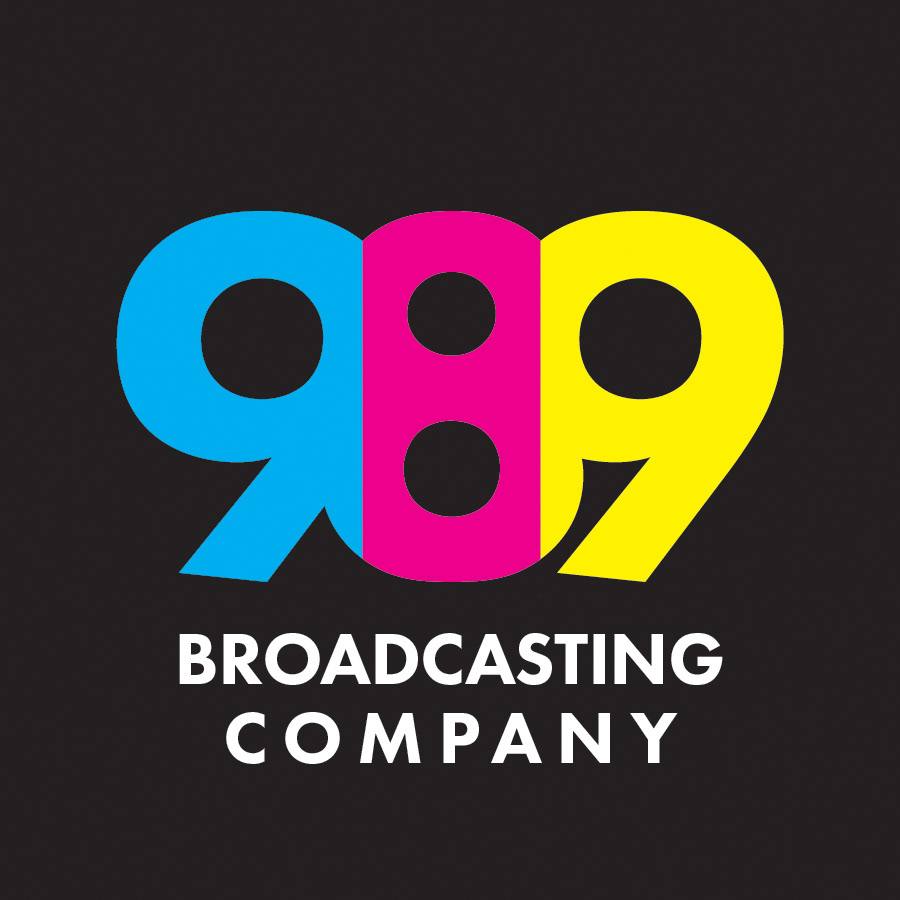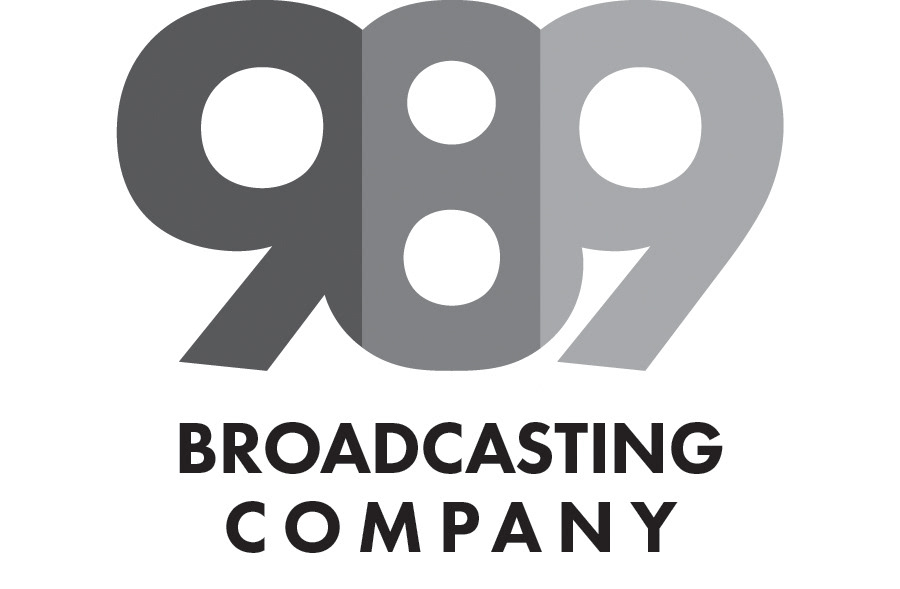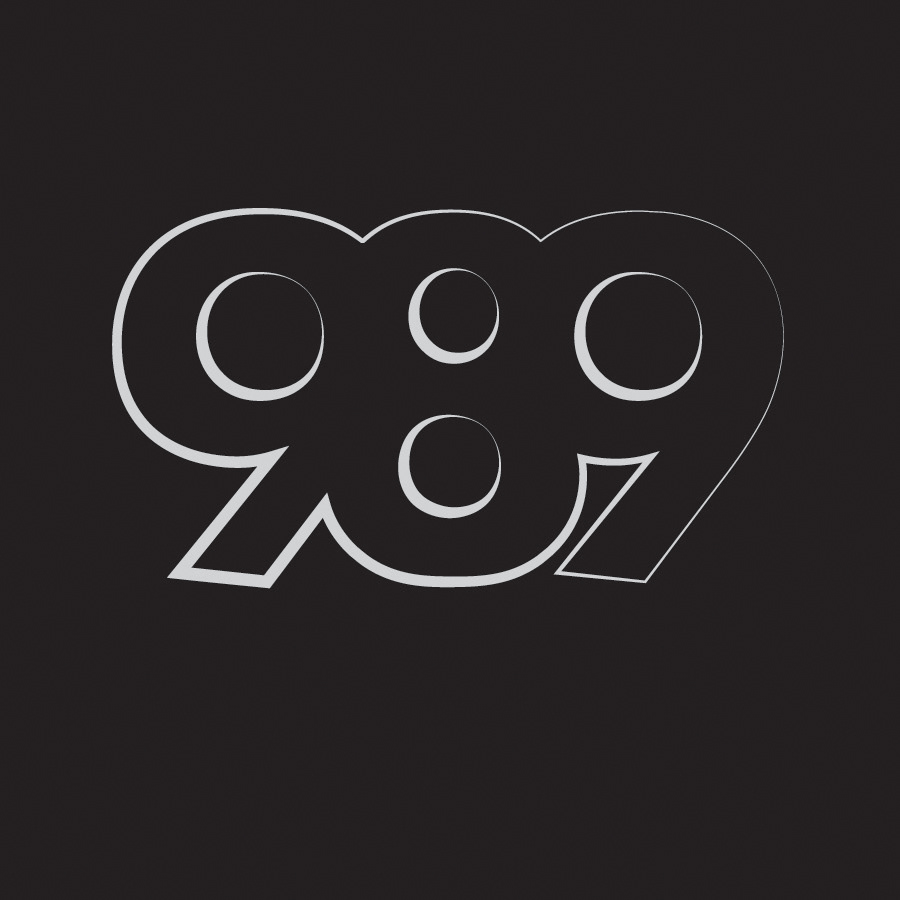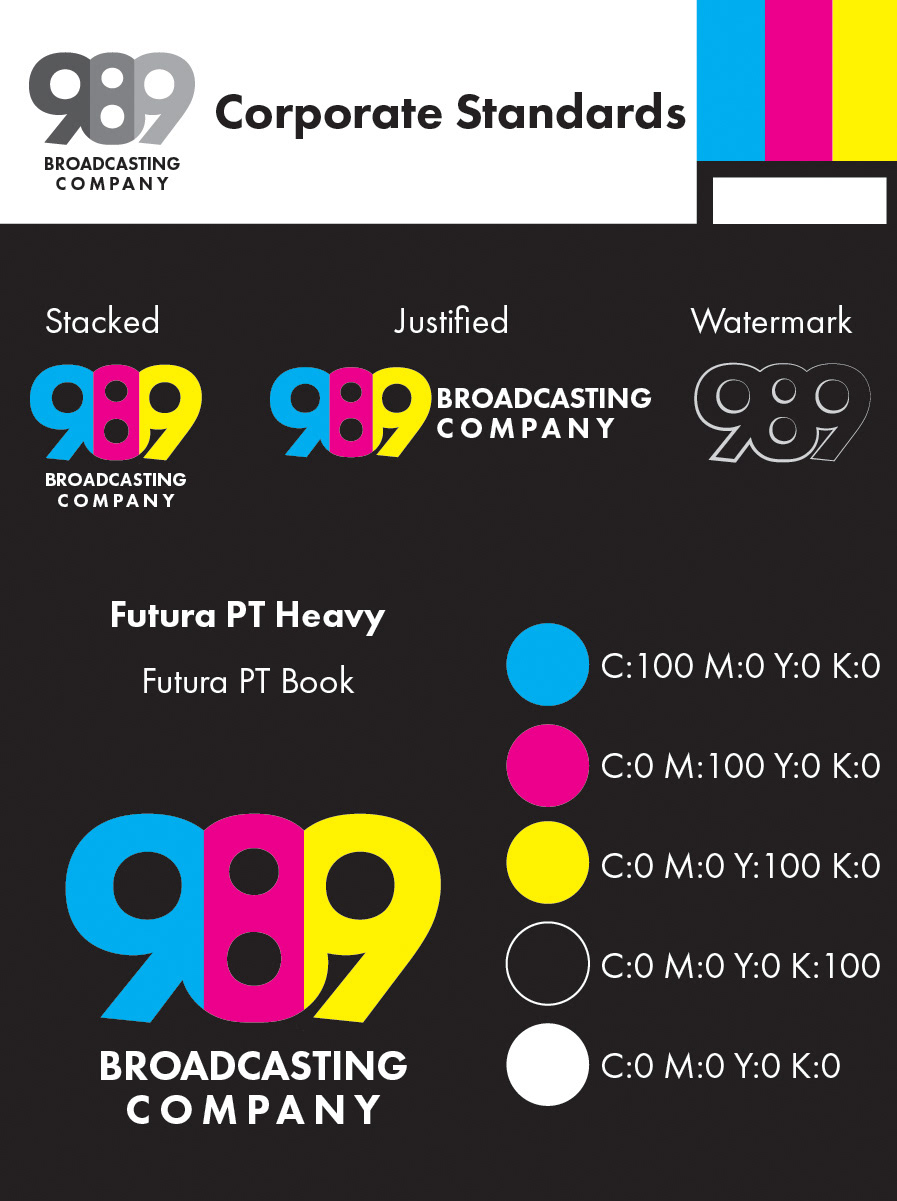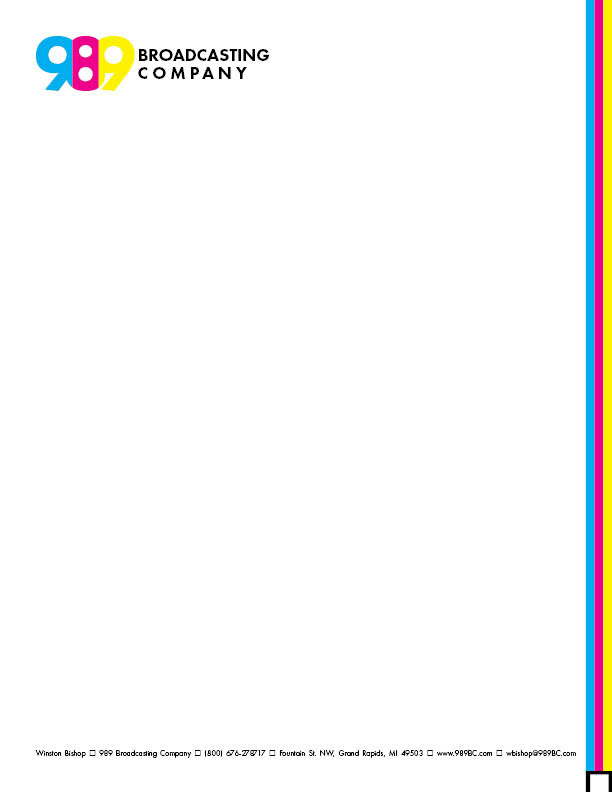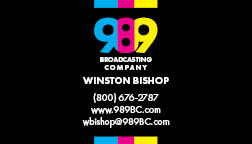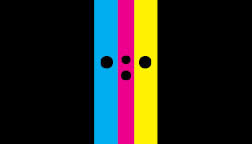 TV series streaming page mock up