Concept Design
Projects for Concept Design class
These projects are part of my Concept Design Class at Kendall College of Art and Design.  In the class we learned about what a concept is and how to make them stronger.  Nearly every project started with a target persona and 100 thumbnail sketches.  Then we would present several roughs and pitch our ideas to the class.  After getting feedback on the roughs we would take our strongest concept and make a completed digital version, mock it up, print, and mount it.  Then we would present the final design as if we were actually presenting it to our client.
This project was designed as part of a billboard campaign for the Chicago GoCard.  This card allows you access to many of Chicago's top tourist destinations at a discounted price.  Each destination would have its own billboard with with the phrase "See What's ____."  Each slogan would be suited for each destination.  I took the billboard for the Lincoln Park Zoo to a digital mock up to show the concept while most of the rest stayed as thumbnail sketches.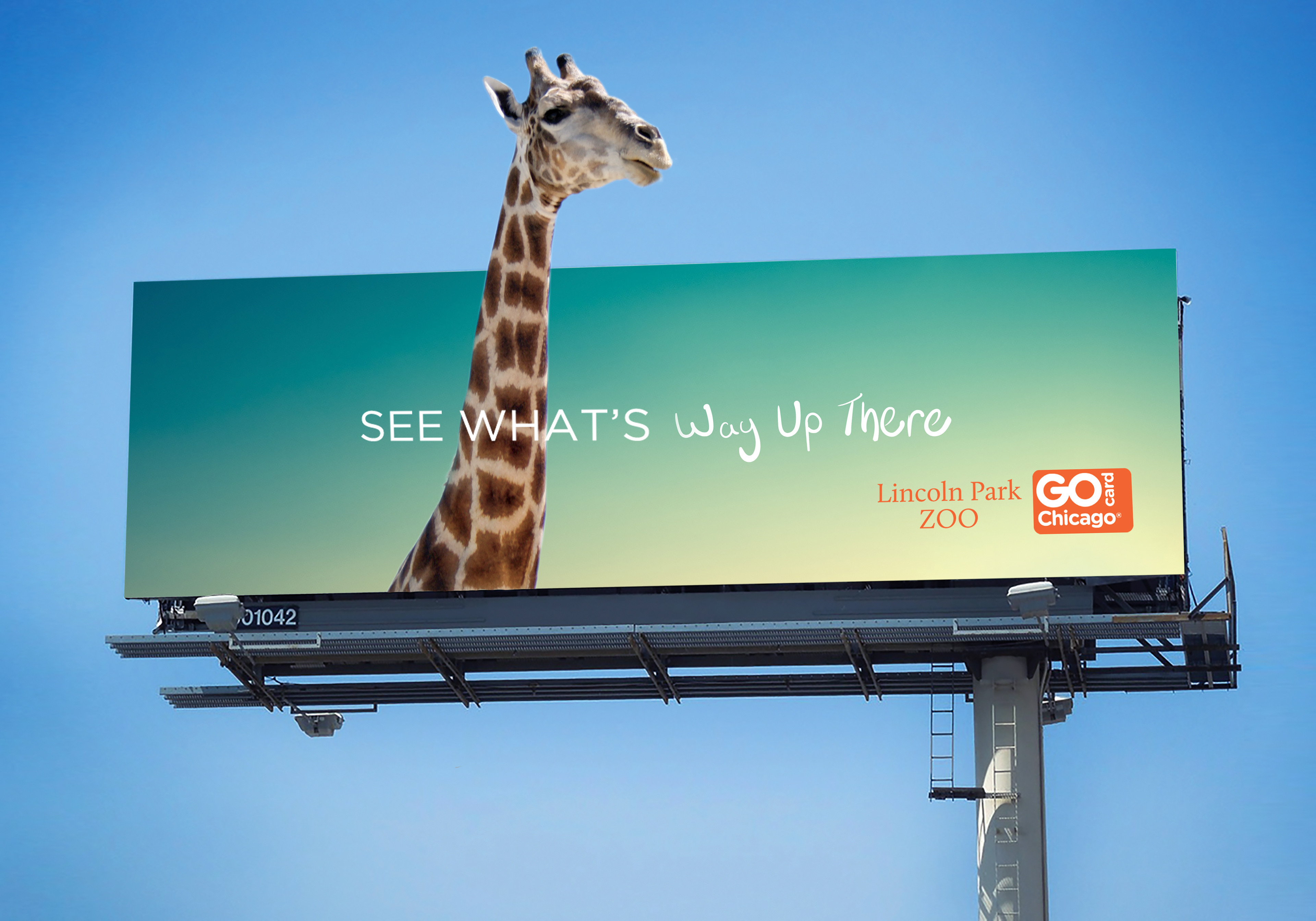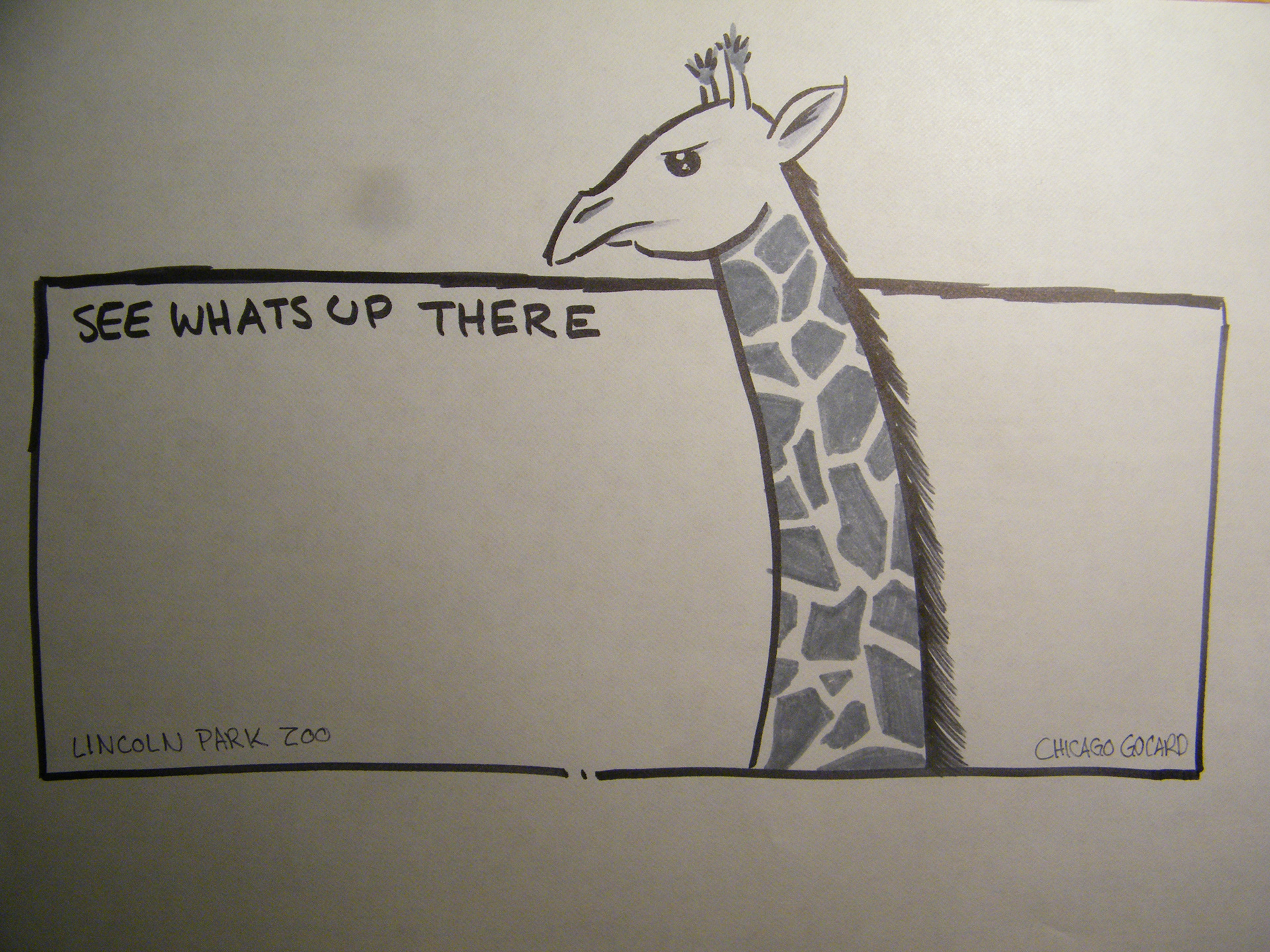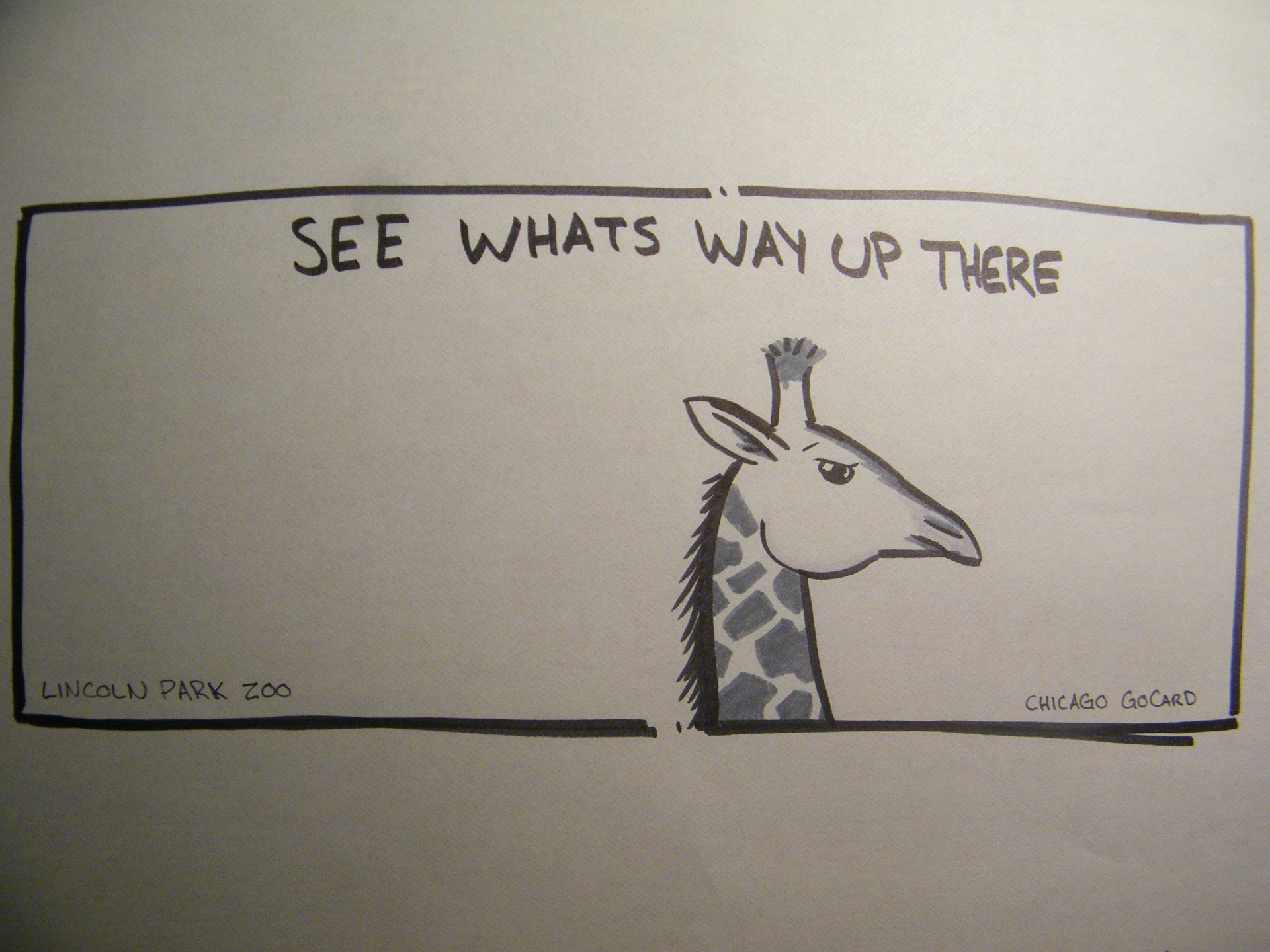 This rough was part of the Chicago GoCard Campaign.  This one would be the Art Institute of Chicago shown as an post- impressionist painting.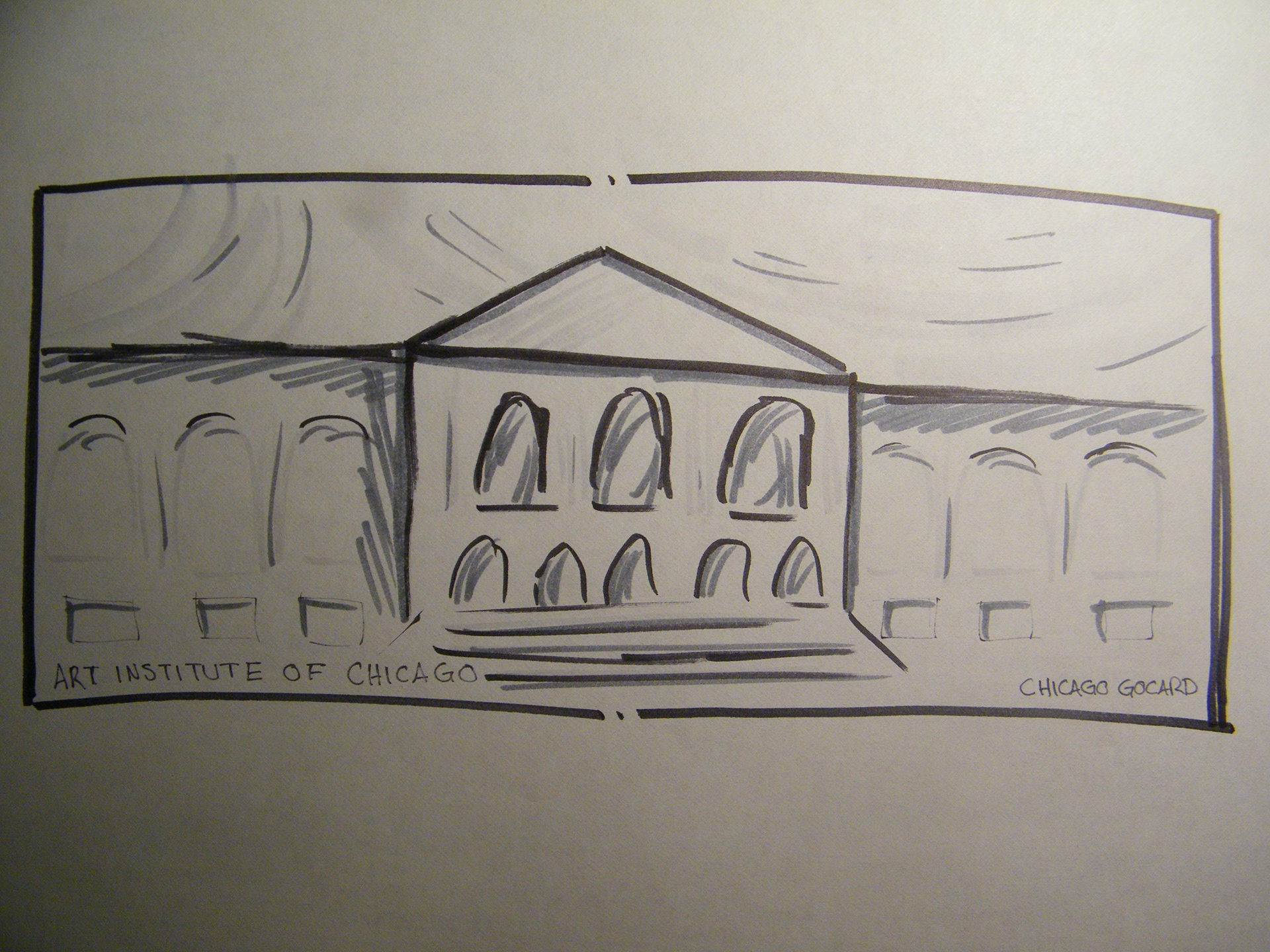 This poster was part of my concept for a campaign to promote Artprize 8.  I used octagons as a repeating motif for the concept since octagons have eight sides and when they are stacked they also look like an eight.  I think this is fitting for Artprize because they always have a number associated with the year of the event.  Each year the design has a different aesthetic, but a similar feel.  I used a totally different font to completely rebrand Artprize.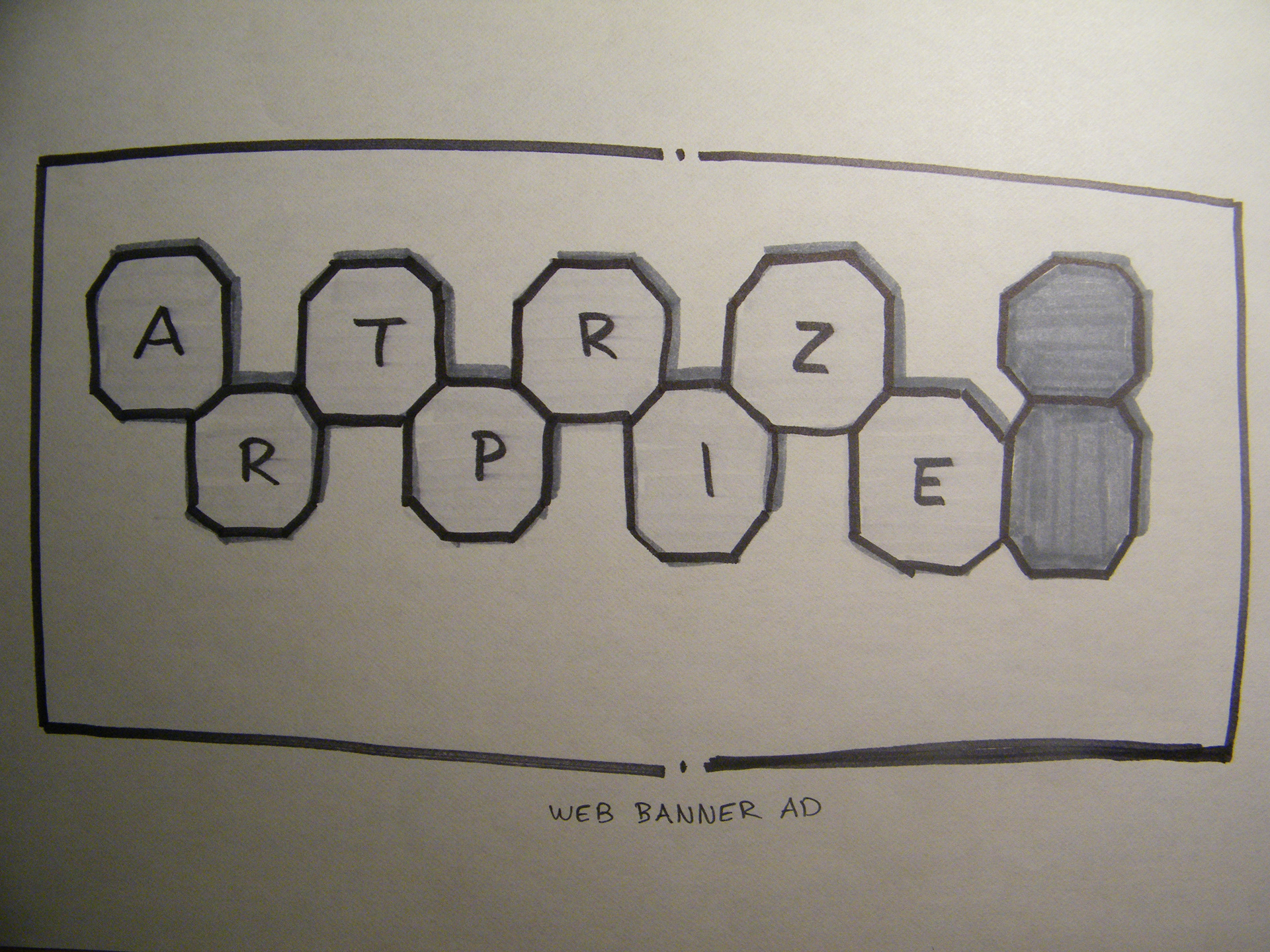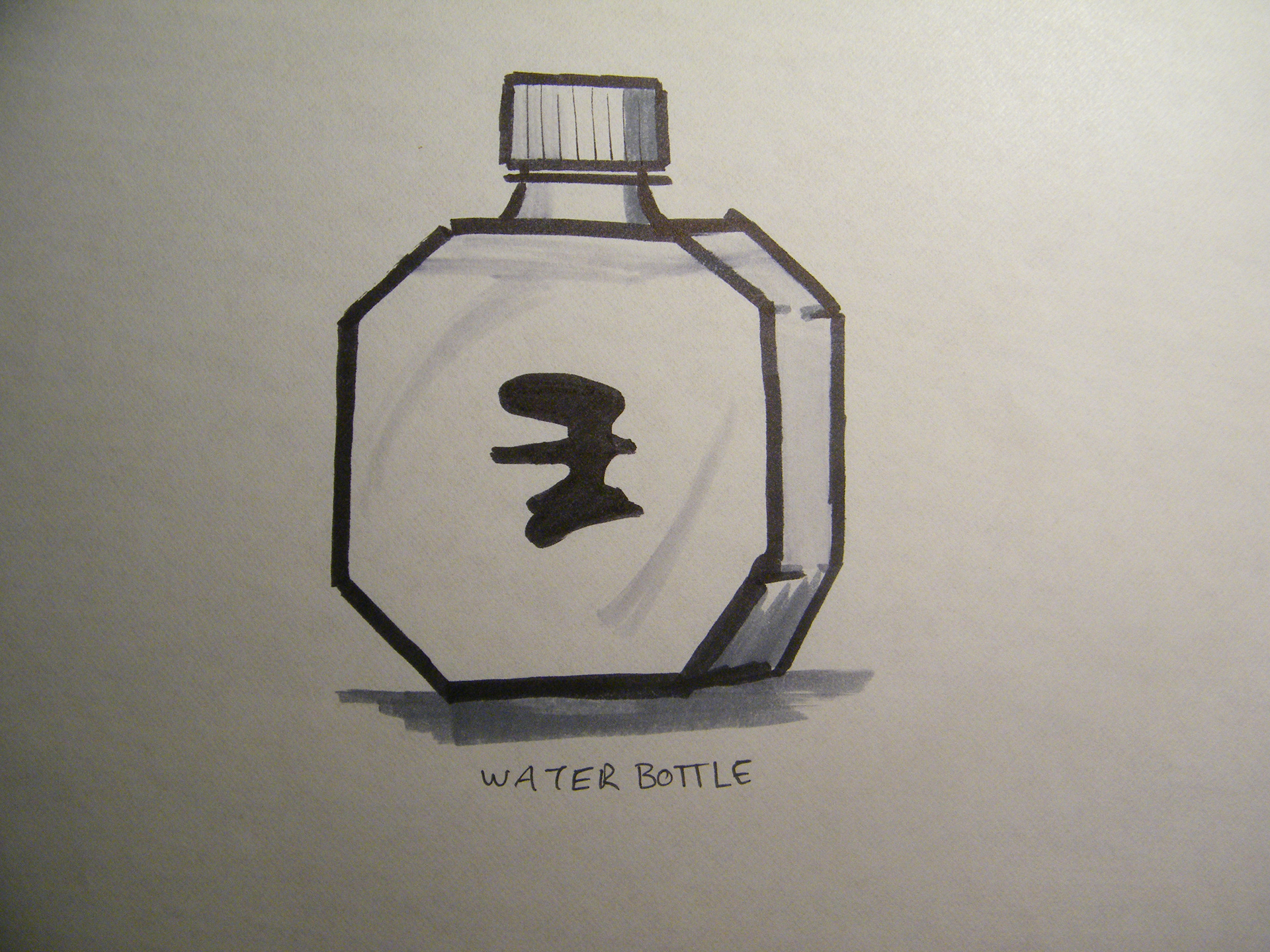 This piece would be a guerrilla advertisement video.  The video would be projected on a blank wall in downtown Grand Rapids where Artprize takes place.  The video would be pictures of past murals that have been a part of Artprize.  The murals would be shown within and across octagons that appear and disappear to reveal and hide the murals.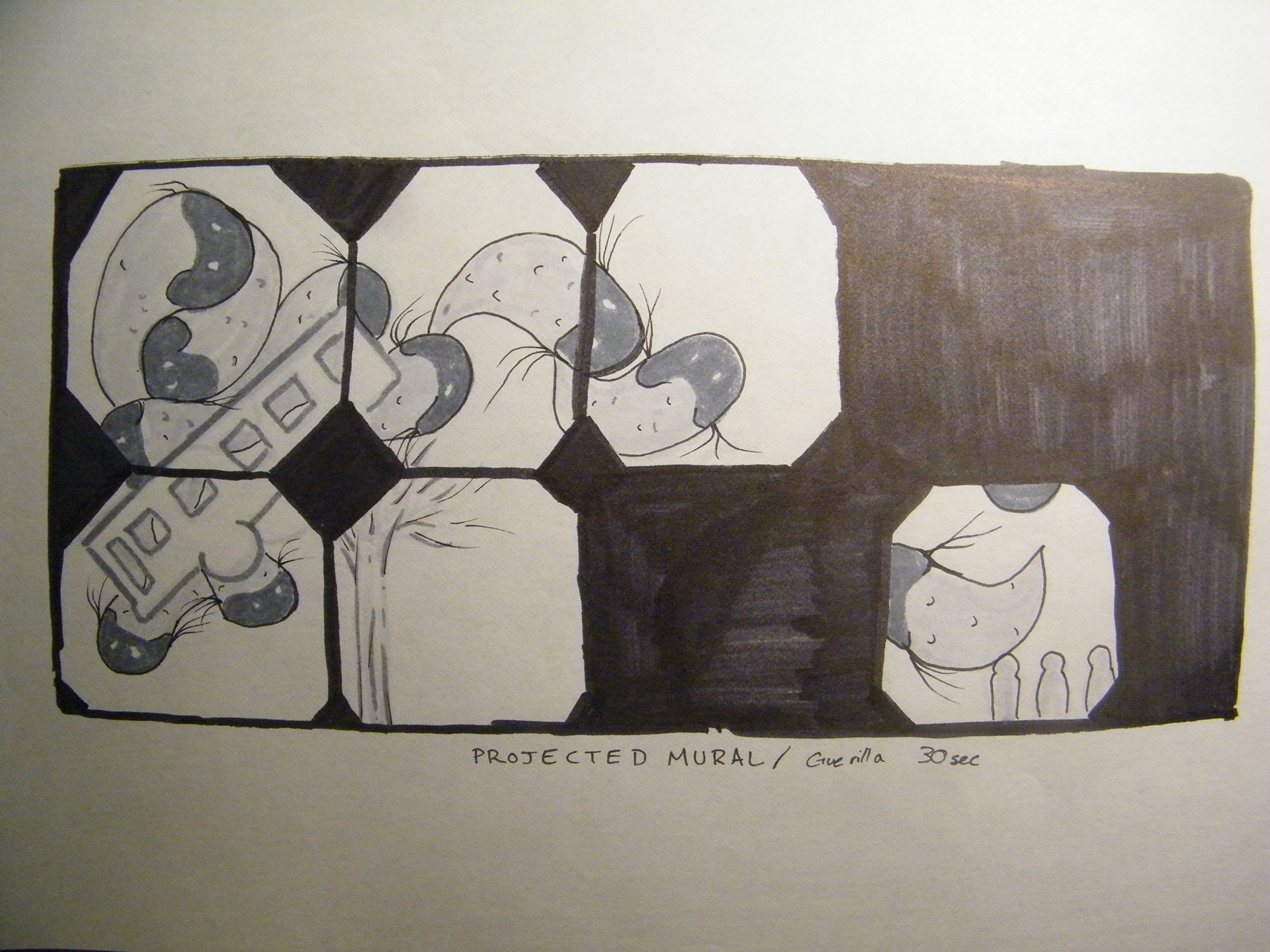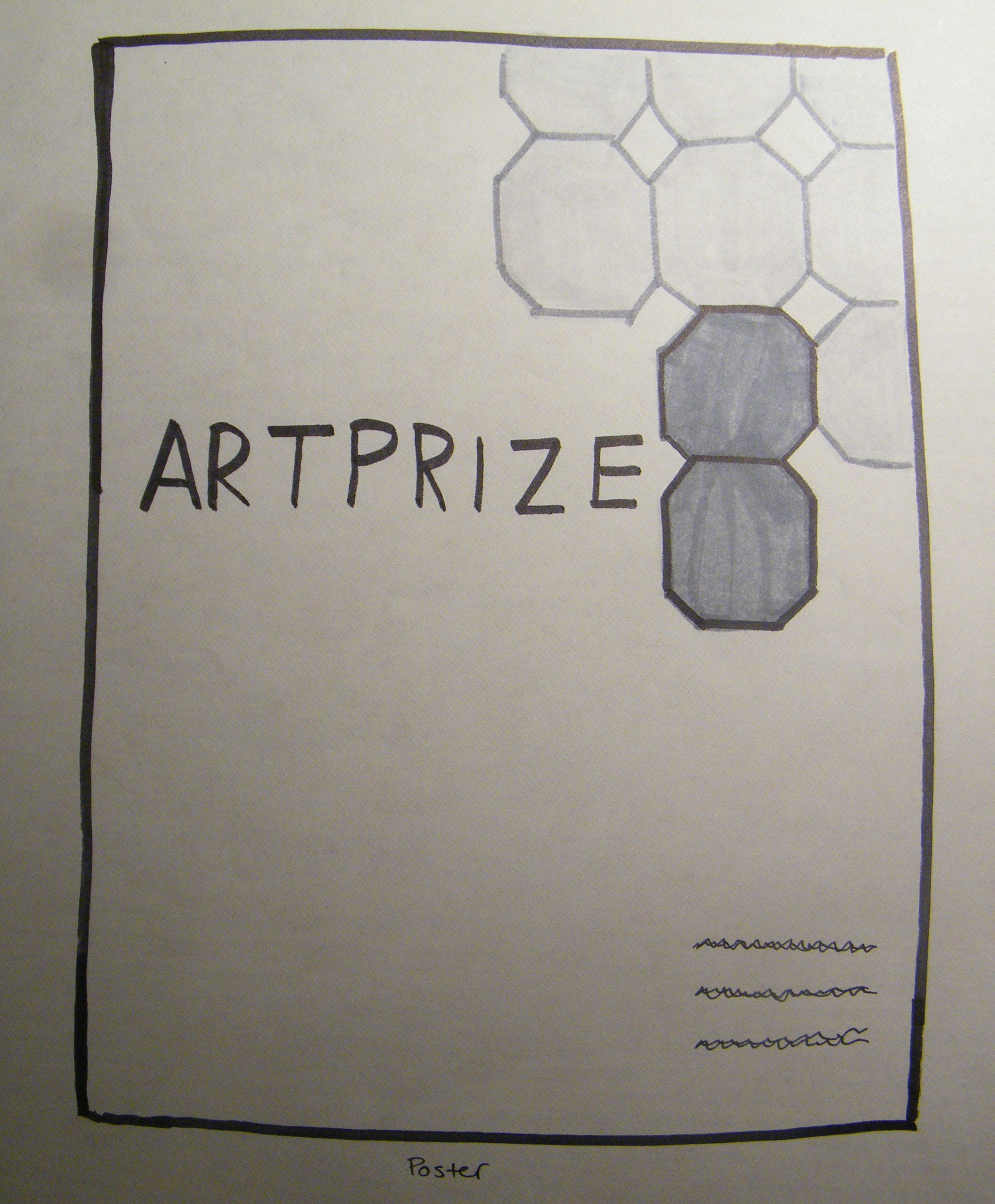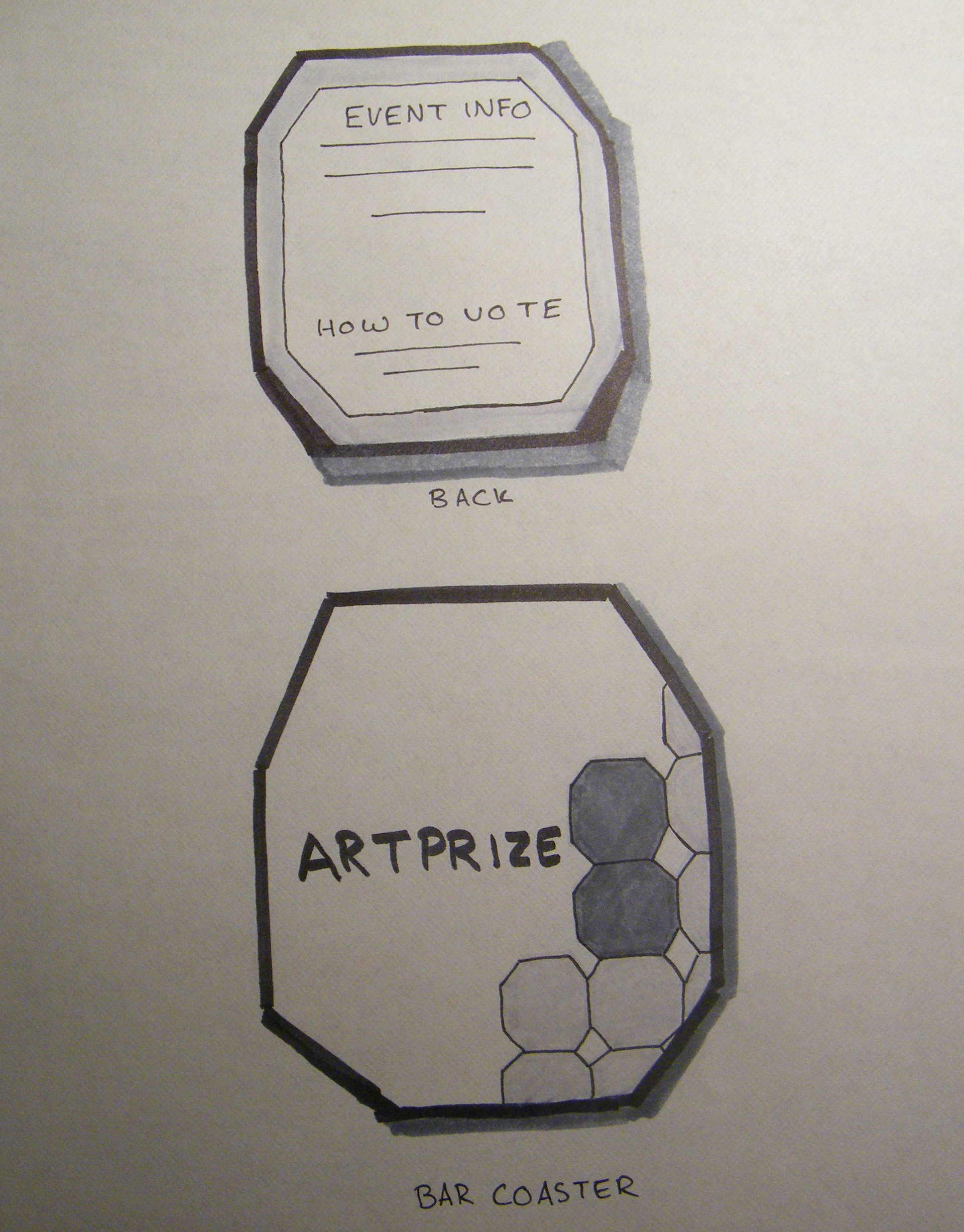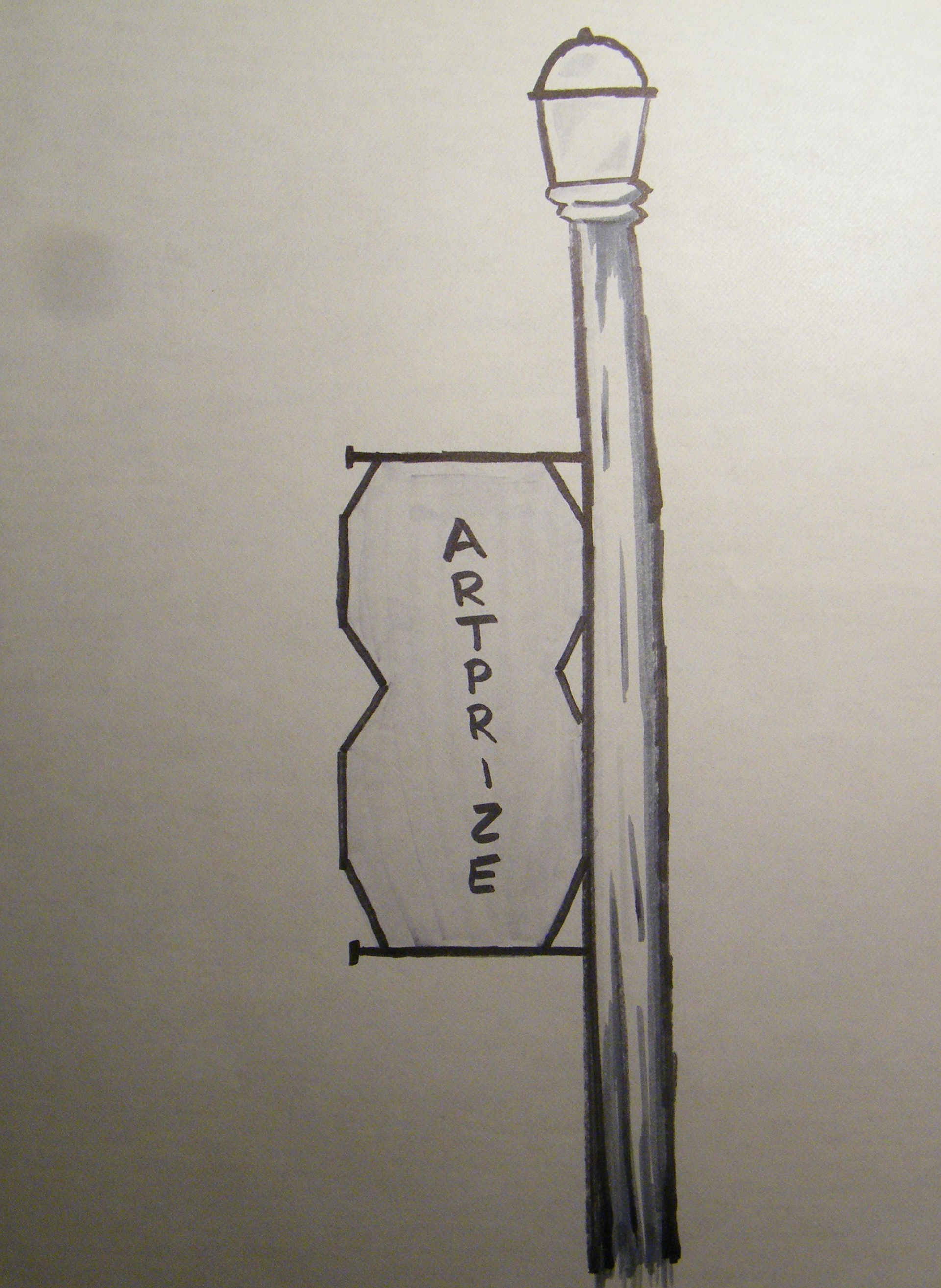 For this project, I was to design a poster sending any message I wanted.  I decided to promote social interaction and for people to put their devices down and talk face to face. The emoji came out of many sketches as a way to show exactly how our view of communication has changed.  Other sketches played more on humor rather than this in-your-face statement.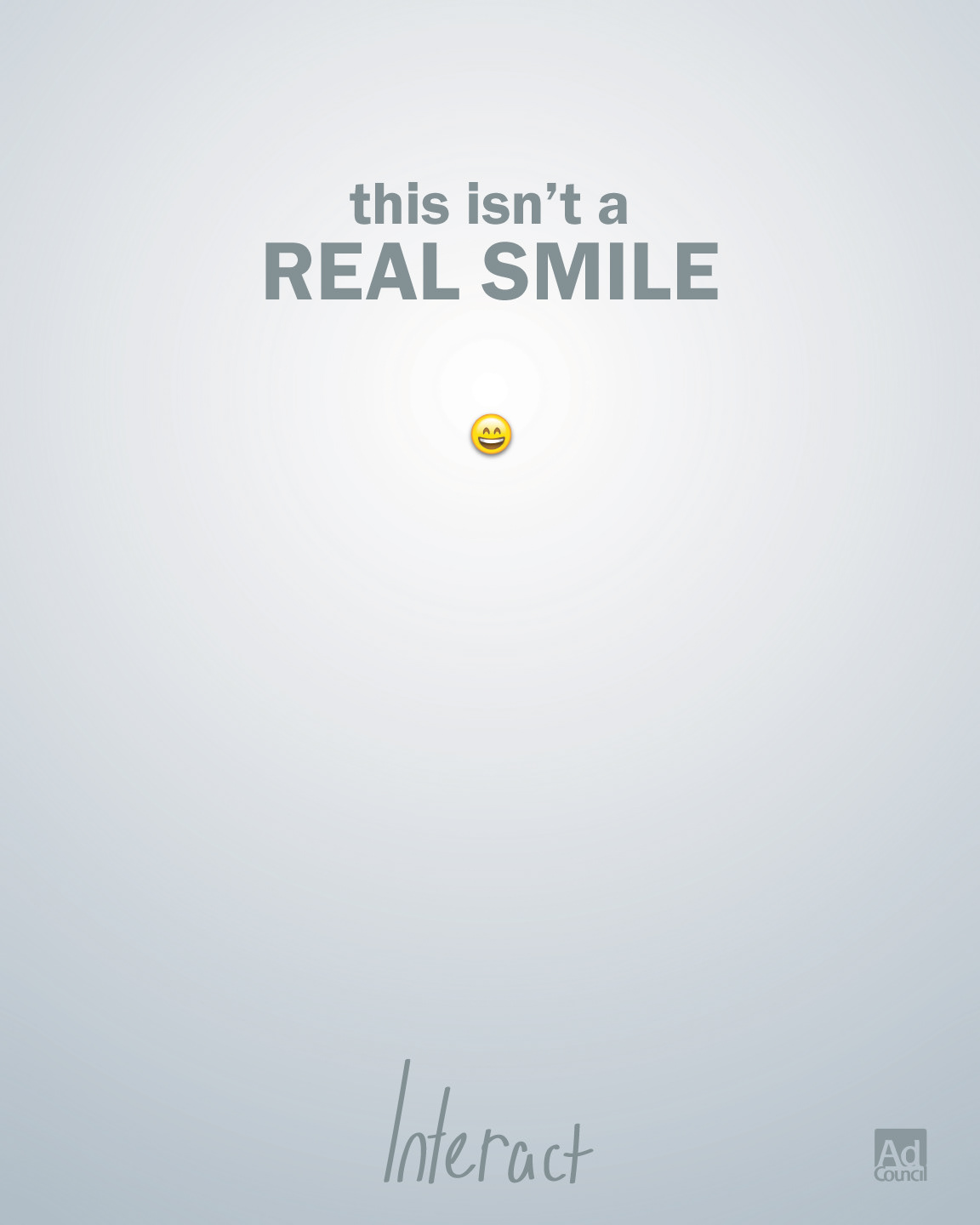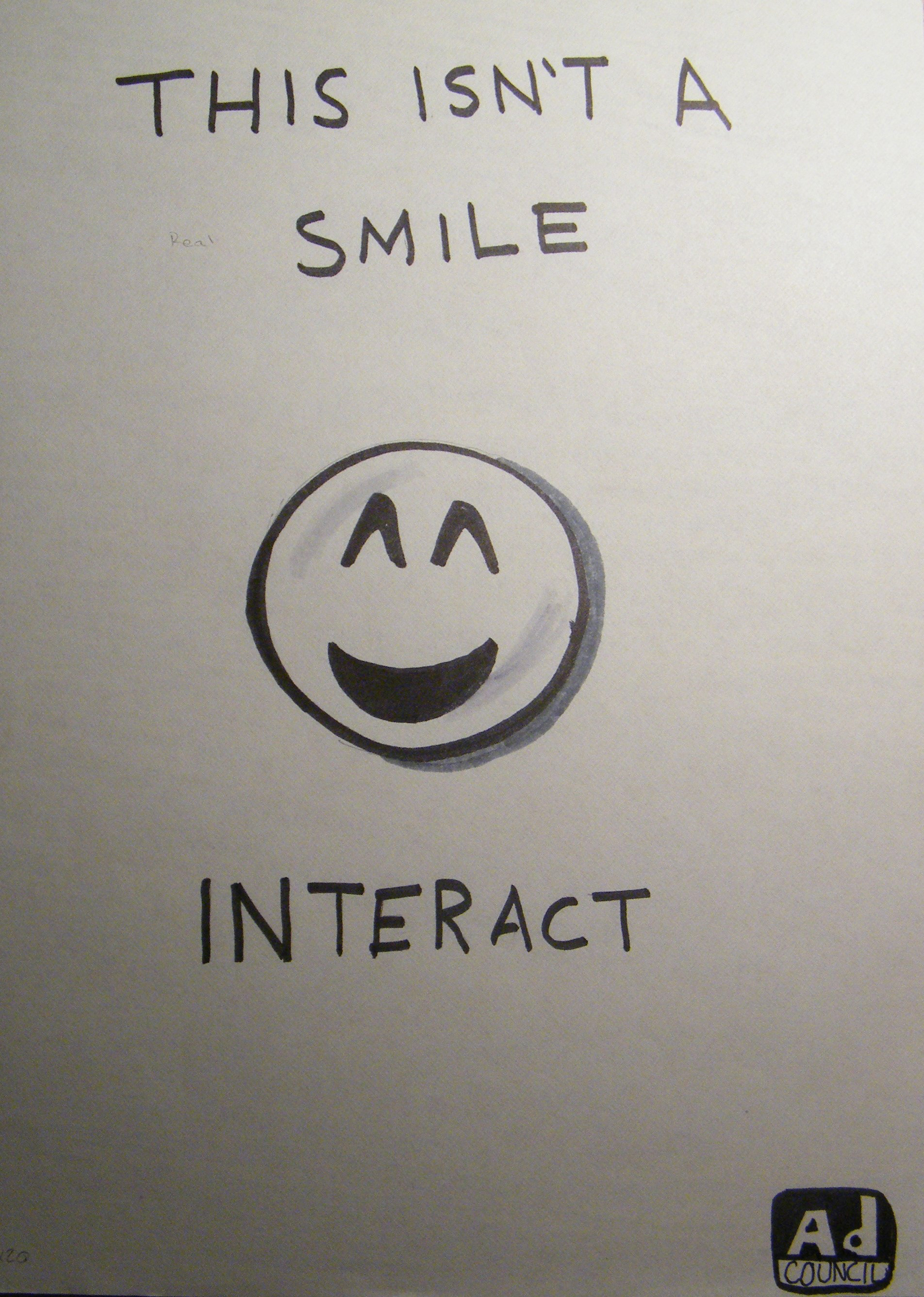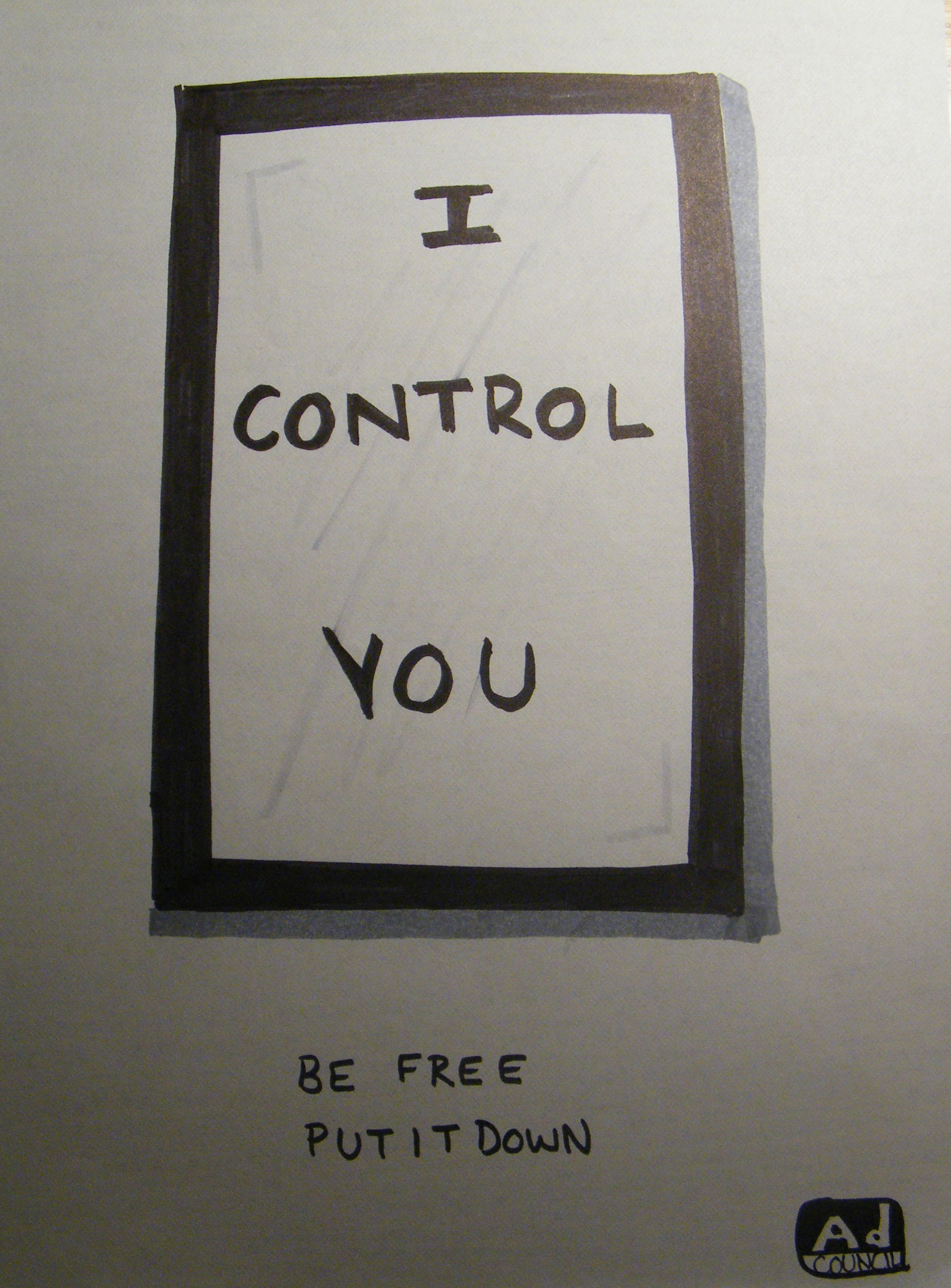 This was our very first project in Concept Design.  It was to promote our favorite childhood toy and capture what made that toy cool to us.  I chose to promote MicroMachines, a miniature car and figure company.  MicroMachines was mostly popular for its tiny versions of cars and Star Wars ships.